What sets C-one™ apart
is our Charge and Carry Case design with the patent pending 2-in-1-charging™* and 2-way-charging™** functions.
The C-one™ Charge and Carry Case can be attached via the Micro-USB connector to the charging port of your mobile phone or other mobile device.
With this you'll have C-one™ with you when and where you need it and wherever you bring your mobile device. And it's not another device to carry around – C-one™ and your device become one.
For 2-in-1-charging™*, simply leave C-one™ attached to your device and plug in your charger cable into the C-one™ charging port. Now both, your device and C-one™ will be charged at the same time – no additional cable or charger required.
2-way-charging™** will refresh C-one™'s power reserve by slowly re-charging the build-in battery in the charging and carrying case with a low power provided by your device.
This requires your mobile device to be USB OTG enabled and, depending on the implementation on your device, may need our 2-way-charging™ adapter plugged into the C-one™ charging port.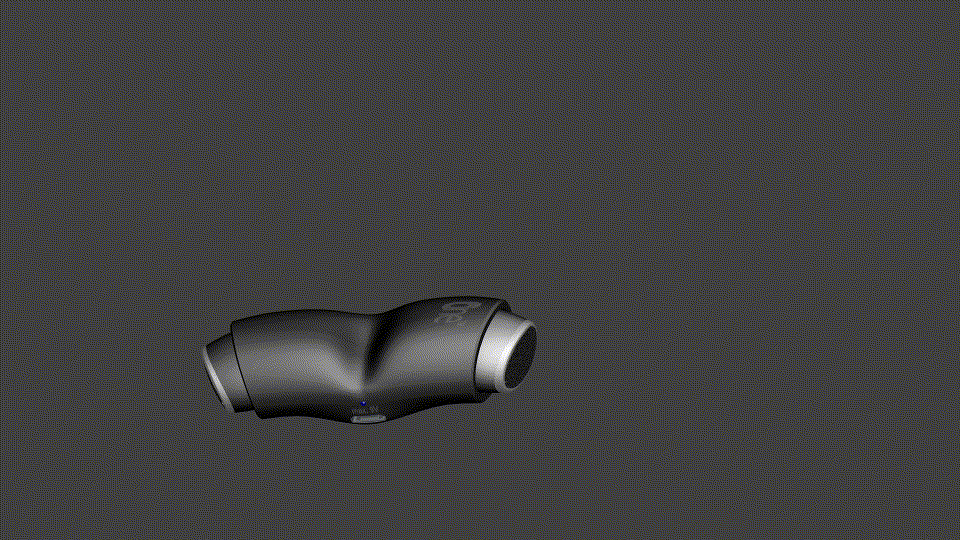 * Fast charging your phone is supported even with C-one™ attached. Maximum input to C-one™ must not exceed 9V for both devices to charge simultaneously. Charging with upto 12V can be used to fast charge your phone through C-one™, however, to avoid damage C-one™ will be bypassed and not be charged in this scenario.
** Depending on the USB OTG implementation of your device. Some devices may require the use of our 2-way-charging™ adapter.