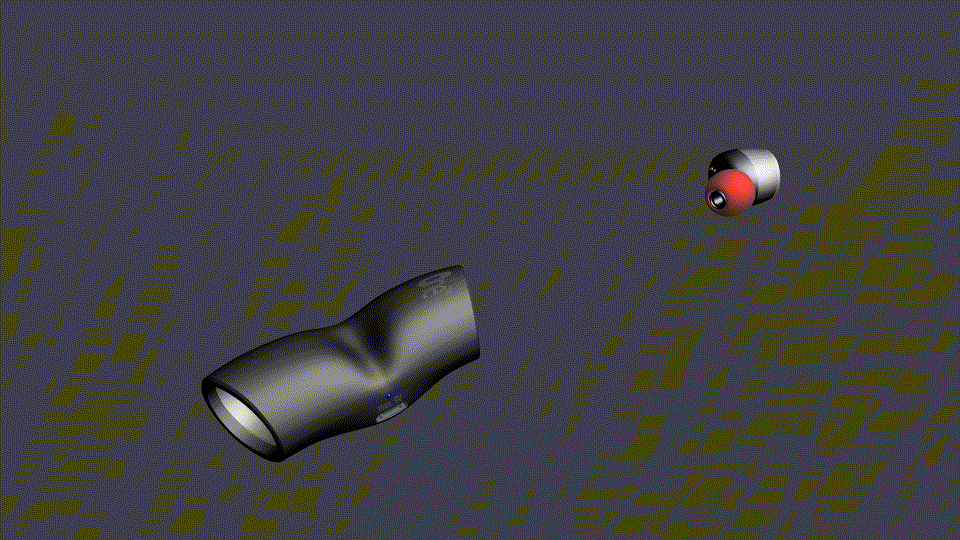 German design.
Two comfortable earbuds for stereo music enjoyment.
Earbuds snap magnetically into place in the Charge & Carry Case and stay there safely.
Innovative 2-in-1-charging™*: simply connect your charger to C-one™ while C-one™ stays attached to your device to charge both, C-one™ and your phone at the same time.
Travel light – no need to carry yet another charger and cable.
C-one™ supports 2-way-charging™**, meaning your device will charge C-one™ and make sure you've enough charge on your headset for that important call.
Attach C-one™ to your mobile device via the Micro-USB connector and never wonder where you (mis-)placed your headset anymore – you have it with you wherever you bring your phone.